Hello there and welcome to the Heartfelt Sentiments "Show the Love Blog Hop." If you have come from
Debi's Blog
you are on the right track. Now if you have never been on a blog hop before, let me explain, The hop is a circle and you just follow the hob by clicking to go to the next blog and if you go the whole circle you will come right back here.
All supplies are Close To My Heart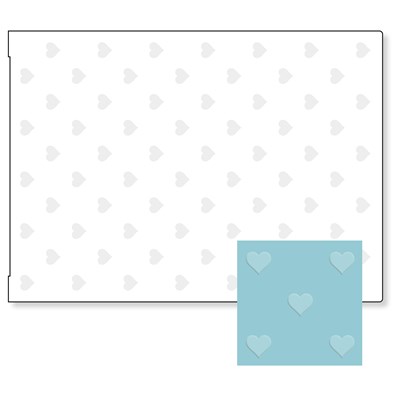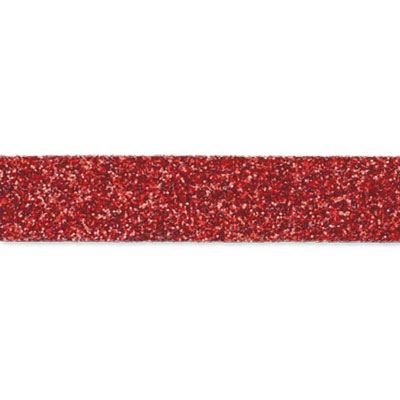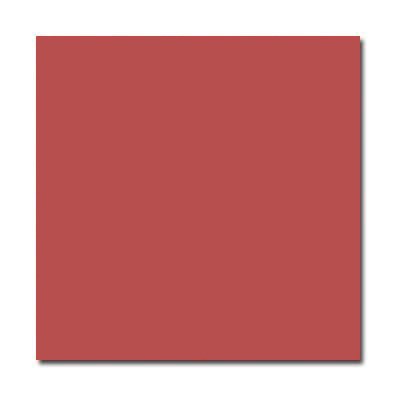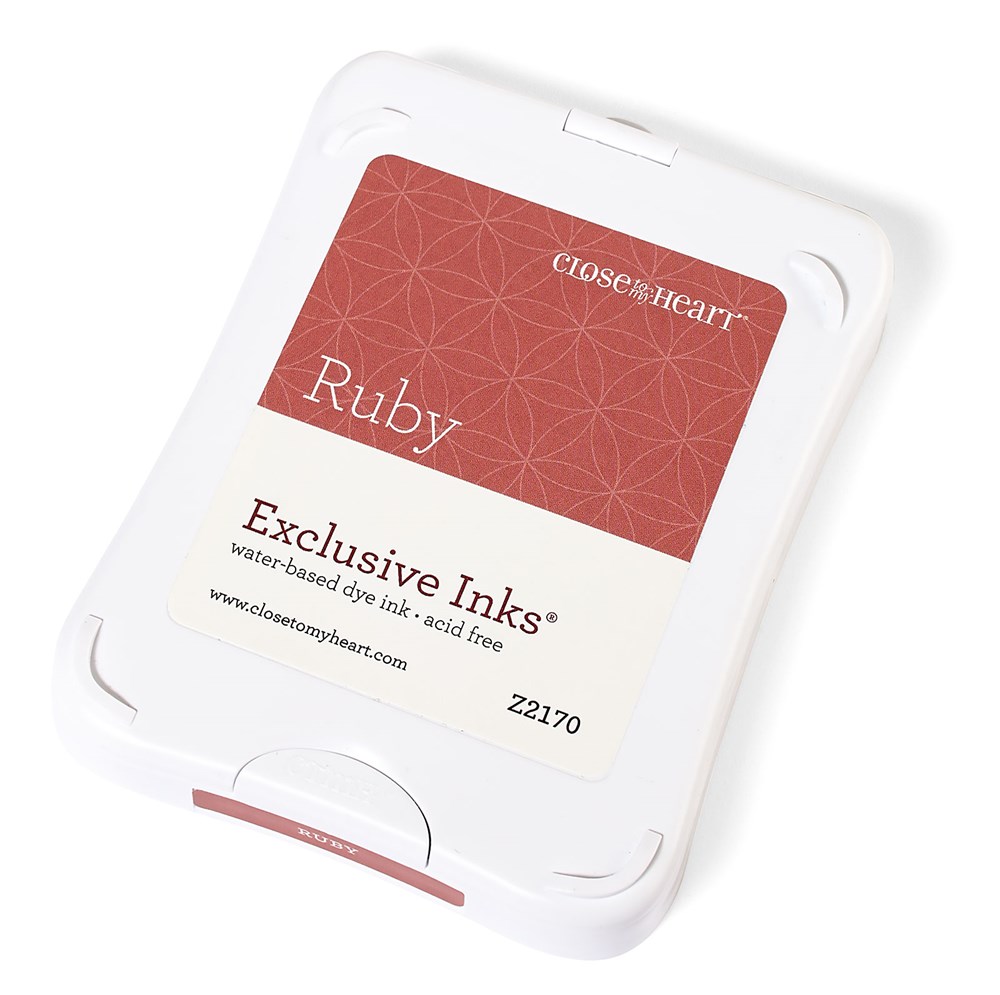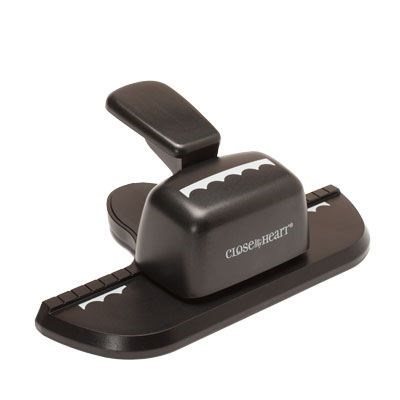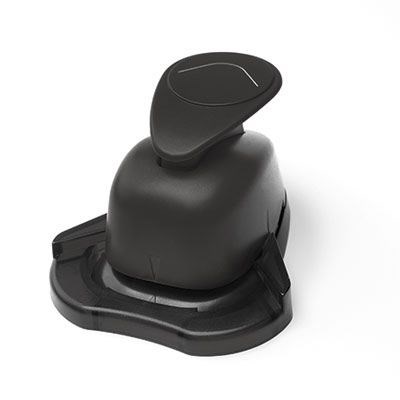 Now before you hop over to
Tonya's blog
I would love for you to leave me a comment. Thanks for hopping by and come back often.