Welcome to the Heartfelt Sentiments Paper Focus Blog Hop featuring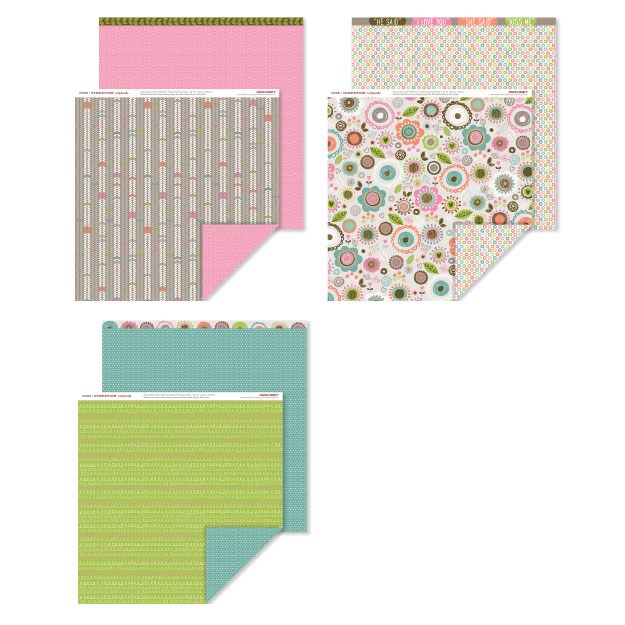 Now if you are coming from
DebiBarber
you are on the right track. There are five very talented Close To My Heart Independent Consultant that will be showcasing this fun paper packet. I wish I could member where I saw this idea, I would give credit to the creator. One of the things that caught my eye then I saw this design was I could use scraps and that is what I did.
.
Supplies are all Close To My Heart.
Tips & Tricks-
To help me with my spacing, I dry fit the pieces and then worked from right to left when applying adhesive.